One of the most stable, vibration free, lightweight, camera stabilizer system to date.
Able to fly any size camera package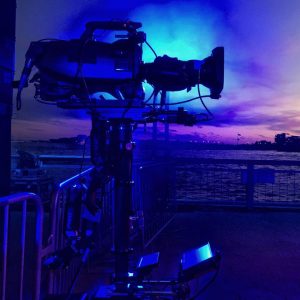 GPI PRO Titan & Atlas Arm
Easily configured to accommodate a wide variety of weight, ranging from 13-72 pounds.
Modular, simple, reliable, and easily maintained in the field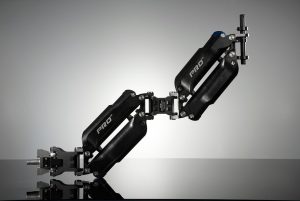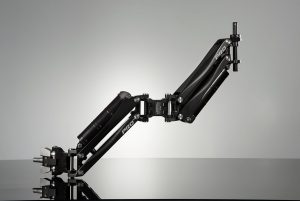 SDI & HDMI Input / Output. You can input a signal from an SDI or HDMI source and output from either one on the other end.
High Frame Rate Wireless Monitoring. Offers support for uncompressed 10-bit 4:2:2 1080p video at up to 60 frames per second. Line-of-sight transmission is up to 300′ without break-up or image degradation, and 100′+ without line-of-sight with less than 1ms latency.
Multiple receiver streaming. The Bolt Pro 300 transmitter can send video to 4 receivers simultaneously.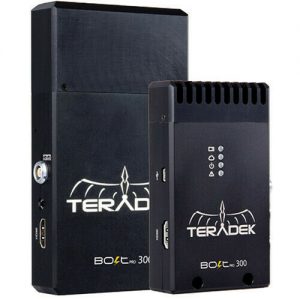 Wireless Follow Focus System
900 MHz Data Transmission, 8 Selectable Sub-channels
Rotary Style Control Module That Can Lock Together to Other Units For Multichannel Operation
Interchangeable 1 Channel Receiver/Amplifier Modules, each with Remote Camera Run Outputs
12-bit Resolution with All 12-bits Always Available 
Fast, Simple One-Pass Manual Lens Calibration
Control Modules Powered by an Inexpensive 9V Battery (18 hours of operation)
Direct Potentiometer Input to Receiver/Amp for Servo-type Operation, or Direct
Connect Transmitter to Receiver (Hard Wire)
Automatic Standby Battery Saver Mode & Low Battery Indicator
Automatic Motor Shut Down to Save Power